Experienced Lawyer in Northern Westchester County
Law Office at 61 Smith Avenue Mt. Kisco, New York 10549
Real Estate – Estate Planning – Divorce (Collaborative, Mediated, and Litigated) and Family Law – Business Law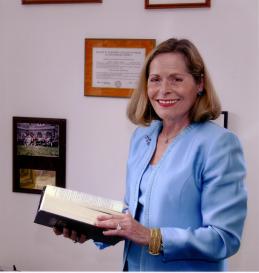 The law office of Jessica Bacal, Esq., PC, in Mt. Kisco, provides extraordinarily strong credentials and more than 20 years of experience to individuals and businesses throughout Westchester, Putnam, Dutchess, and Rockland counties. A Columbia Law School graduate, Jessica Bacal has extensive knowledge of the laws governing real estate, estate planning, divorce and family law, and businesses. A cum laude graduate of Vassar College, Ms. Bacal also holds an L.L.M. Degree in Environmental Law in addition to her Columbia Law School J.D. Since legal issues can arise at any time, this firm is committed not only to accessibility six days a week, with evening and weekend hours by appointment, but also to practical and cost-efficient solutions. To set up an appointment, contact attorney by email at or call 914-767-9290.
The Practice
Experience, knowledge and skill are the hallmarks of this firm.
To schedule an appointment for a confidential consultation, contact the firm by e-mail or telephone (914-767-9290). The office is open during regular business hours, with evening and weekend consultations available by appointment.
Located just a few blocks from the Metro North train station in downtown Mt. Kisco, the office is situated at 61 Smith Avenue in a charming Victorian home converted to office space, near the Northern Westchester Hospital Center, with ample parking behind the building.